Media Buyers
Nova
Lite DSP powered by Smart Contracts
Express all of your targeting and buying requirements in a smart contracts and bid for inventory that meets the contracts. Complete transparency between buyer and publisher and explicit commercials agreements for additional data and services. Continue to deploy valuable first and third party data whilst conforming with privacy regulations.
Key Features
Complete transparency between Media Buyer and Publisher and explicit, privacy-compliant commercials for additional 1st & 3rd party data and services.
A "Direct-to-Publisher" DSP
Nova connects directly to publishers running Galaxy, no intermediaries, no hidden delta.
Powered by Smart Contracts
Targeting, deals & data are all defined via Smart Contracts, providing the most secure, authenticated and transparent buying process available.
Designed for Efficiency and Scale
Decentralised architecture & smart contracts mean that the cost of running Nova is an order of magnitude less than equivalent "bidder-as-a-service" products.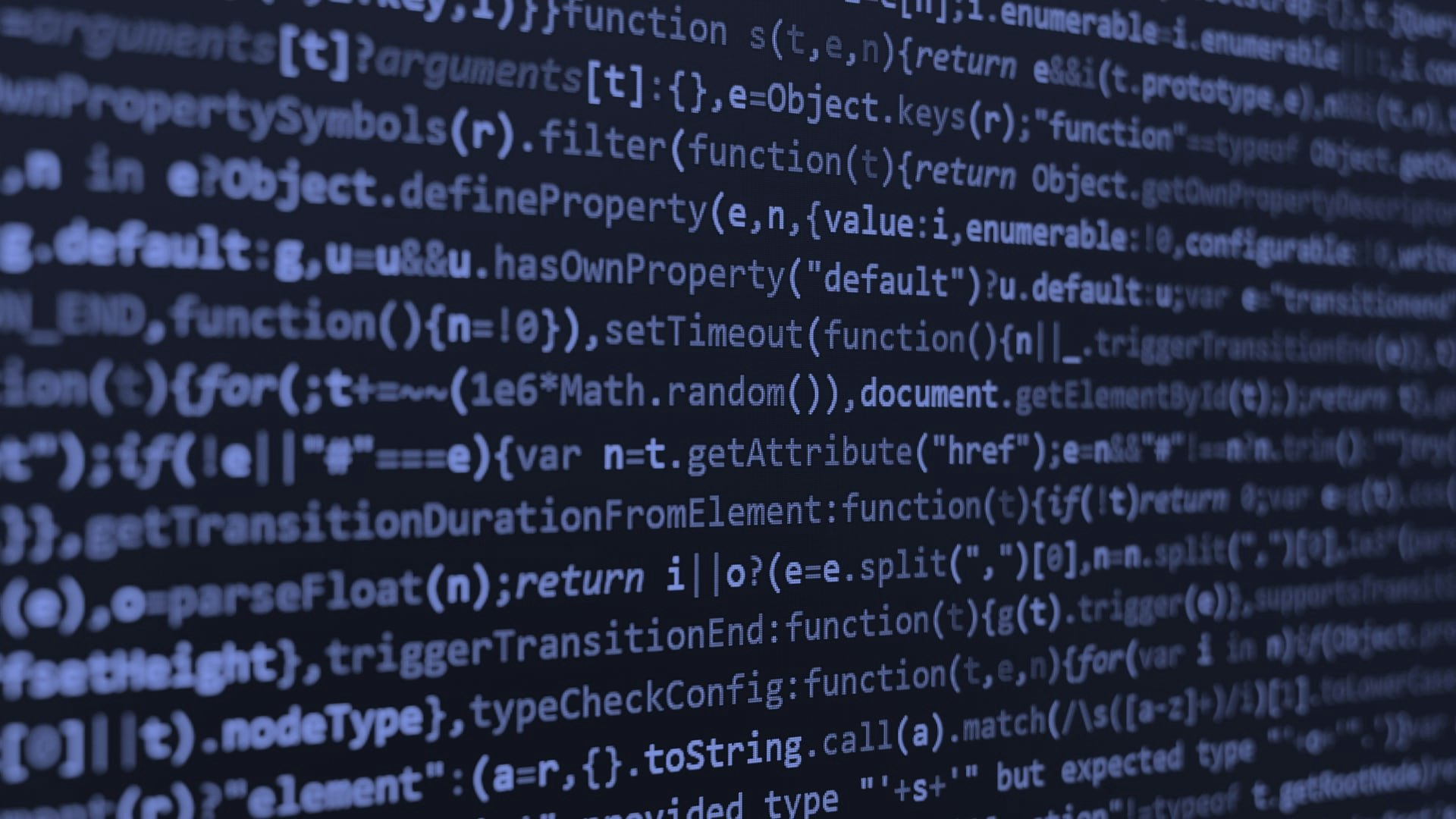 Open Source
100% Transparency. All the way to the code.
We believe that the only true way to combat the opaqueness in today's programmatic advertising practices is by building the new generation of core technology in the open and in collaboration with the ecosystem.
Our technology is open-source and can be audited, tested and run by anyone.
Be one of the first to use Nova
Early-Access Program
Apply to join other exclusive Publishers, Media Buyers and Data Providers in our invite-only early-access program.
Apply for Early Access