Data Providers
Horizon
Privacy Compliant 1st & 3rd party Data
Decentralised data storage designed to work with Galaxy via Smart Contracts. Build privacy-safe data partnerships directly with Publishers, Media Buyers and Data Providers.
Key Features
Create a resource that can answer specific queries based on your data but which cannot access the actual data, enabling greater security and control.
Automated Privacy Compliance
Horizon leverages privacy-preserving data structures to provide a secure and compliant way of activating your data.
Works with Smart Contracts
Horizon integrates with our Smart Contracts to enable data activation like never before. Deploy your data directly to where it's needed with full governance and fine-grained controls.
Designed for Flexibility and Scale
Horizon's flexible data structures allow the creation of datasets for optimised bidding, personalised messaging and much more.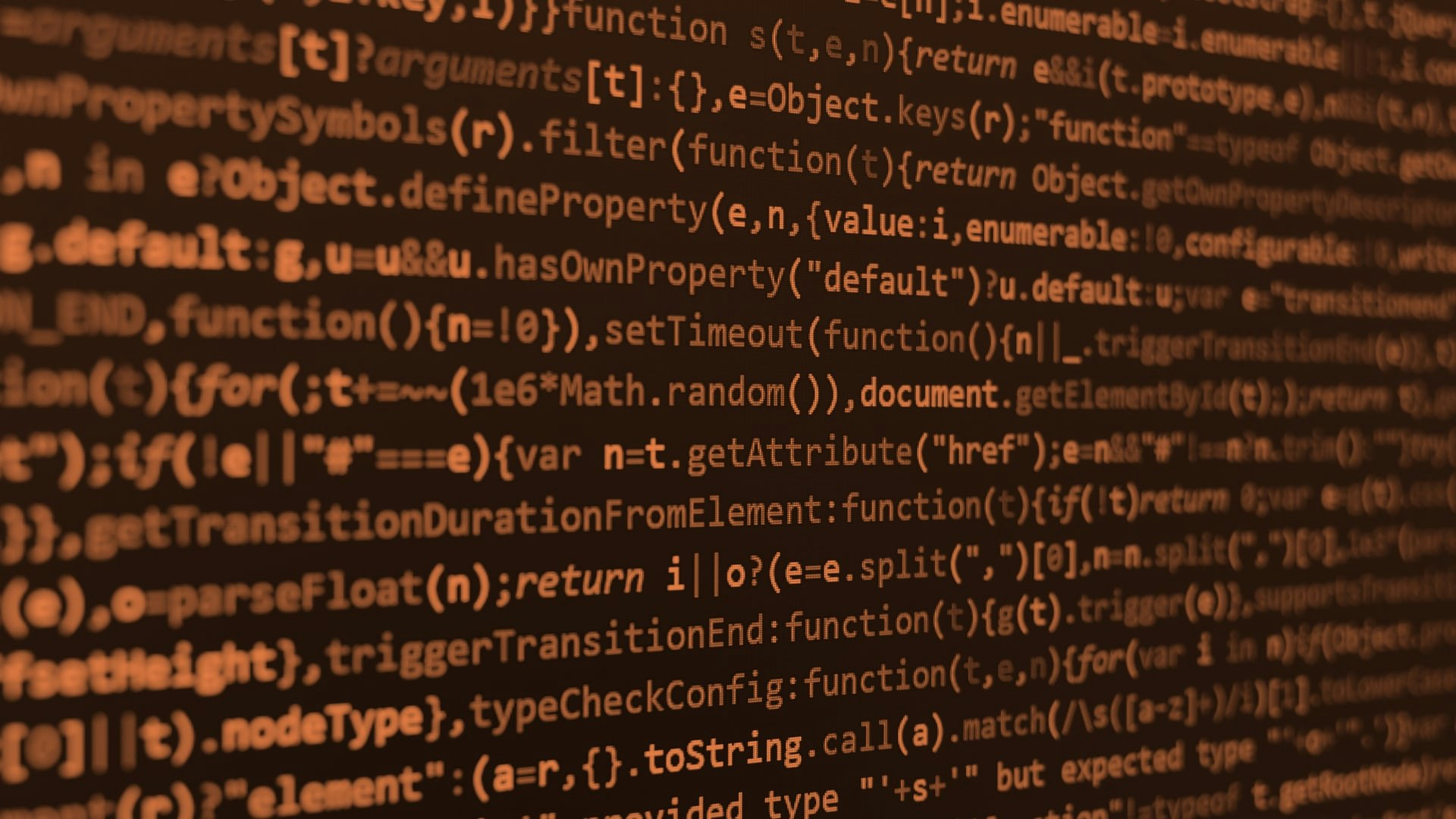 Open Source
100% Transparency. All the way to the code.
We believe that the only true way to combat the opaqueness in today's programmatic advertising practices is by building the new generation of core technology in the open and in collaboration with the ecosystem.
Our technology is open-source and can be audited, tested and run by anyone.
Be one of the first to use Horizon
Early-Access Program
Apply to join other exclusive Publishers, Media Buyers and Data Providers in our invite-only early-access program.
Apply for Early Access